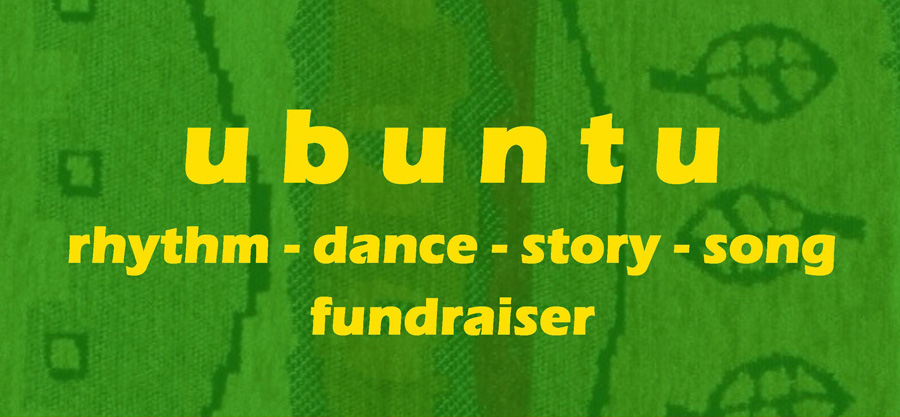 'Come Dance and Lift Your Spirits'
A full and exciting line-up of international and local artists awaits you to make you dance and feel good, while raising funds for Haskey Project in Kumasi (Ghana) and Enthum House in Eastbourne (UK).
We are very honoured to welcome back Eugene Skeef, South-African composer, musician, poet and educator of international renown, who will enchant us with the sounds and rhythms of the udu drum and his original storytelling.
Blue Jambalaya, a fusion project by multi-instrumentalist Thomas Christen, brings together flautist Polina Loubnina, guitarist Steve Franklin, and percussionist Toma Stevenson + special guests.
For the best dance grooves of all times from across the African Diaspora and beyond DJ, Fan Man and Hug Master Magnus Agugu will be at the decks.
Forest Row's own TC + Afrow Drummers will get you moving with West-African chants and rhythms on djembe, dundun and balafon, featuring Anja Ashton on solo djembe and Vanessa Vine on didgeridoo.
Our licensed bar will serve wonderful Oldtree brews and soft drinks.
Delicious food comes from the ever creative chefs at the Feature Kitchen.
Plus our raffle with musical prizes and more...
Children are welcome.
Saturday 16th March, 7-11 PM
Peter Griffits Hall, Forest Row, East Sussex RH18 5ES
Tickets:
Online: £12 adult - £7 child - Please note that advance tickets via our website are no longer available, but will be available on the door: £15 adult - £8 child

All profits are shared between these two projects:
The Haskey Project supports children and young adults with special challenges as well as their families in Ghana and aims to empower them to lead a humane life as accepted members of society, and to reduce stigmatization and discrimination, especially against persons with intellectual disabilities and work against mythical conceptions. Visit their website here.
Enthum House in Eastbourne provides a safe and sustainable home to unaccompanied asylum seeking children aged 16-18. We strive to be a responsive and wholesome residential community committed to reciprocal learning. Our vision is to create a model that can be replicated in communities throughout the UK and beyond. Visit their website here.